72® SERVICES
The Software
Renovators
Does your competition have an advantage because their systems are more modern?
Outdated software solutions impede your business' success. You need sufficient functionality, mobility, and agility. Your technology and business goals have to be aligned. A streamlined application environment can help you save resources and remain competitive.
ren•o•vate
(rĕn′ə-vāt′)
To return to a condition of newness, as by repairing or remodeling.
To impart new vigor to; revive.
Let us
redefine


the way you

work
We know what you're thinking - renovating your legacy systems would involve high costs and scheduling challenges.
The good news is that we can tailor a solution for you, and it only requires some planning and the courage to make the change. Let us help you. We will integrate your existing infrastructure with modern solutions for high-value outcomes.
We
address

your highest

Concerns

and provide you with

Security & Speed

Mobile Accessibility & Responsiveness

Low Maintenance Costs

Rich Integration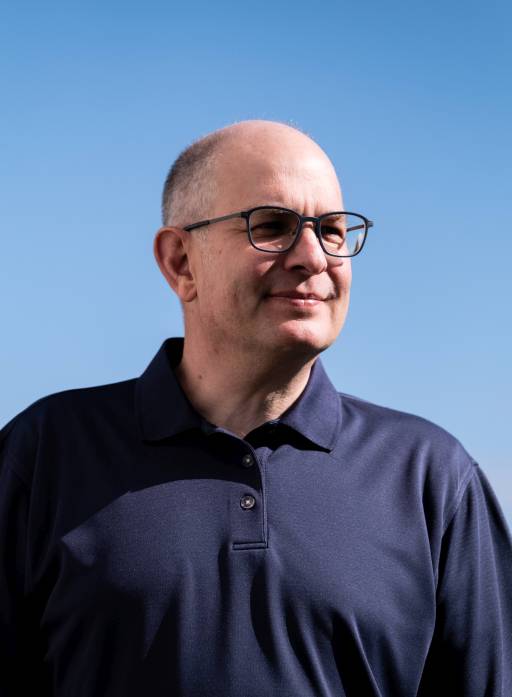 Software Development is my Passion
Simon Martinelli
Programming Architect
Simon Martinelli is a passionate and top-performing IT professional who is a Java, performance optimization and application integration expert credited with cutting-edge developments in software architecture and system design.
He is a dynamic, innovative leader with more than 25 years of experience creating efficient programming solutions as a developer, architect, and technical lead. An active member of the Java community process, he received the Vaadin Community Award in 2021 and has made key contributions to JSR-352 Batch Applications, JSR-354 Money, and Currency API.
Simon Martinelli has been an Adjunct Professor at Berne University of Applied Science in Switzerland since 2007 and is teaching architecture and design of distributed systems, Microservices, Spring Framework and Spring Boot, object-relational mapping with Hibernate, DevOps, and persistence technologies in Bachelor of Science and continuing education courses.
For more information, check out his LinkedIn profile and follow him on Twitter.
About Us