What we do
IT
Consulting

and Strategy

IT consulting has proven time and again invaluable in supporting the work of IT teams. We can provide assistance with the integration of new software, performing software audits, and helping you decide which option is best for your business when upgrading your software.
con·sult·ing
/kənˈsəltiNG/
Engaged in the business of giving expert advice to people working in a professional or technical field.
The business of giving expert advice to other professionals, typically in financial and business matters.
72® Services can
assist

you in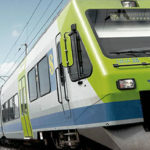 Building a Java EE Platform
Active in the transportation sector, BLS AG needed to build a Java EE Platform to modernize its IT platforms and applications. 72® Services developed this Java EE platform, and to this day it still forms the backbone for all of BLS AG's custom developments of business-critical applications.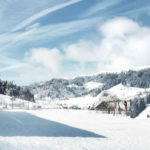 Project Methodology and Quality Assurance
The transportation company BLS AG was in need of new Project Methodology and Quality Assurance standards. Simon Martinelli provided a solution that has since lowered their project dropout rate by a significant amount.