The Top 5 Risks of Software Modernization
It's finally time to take the plunge and renovate your old—but still critical—systems and software. It's finally time to take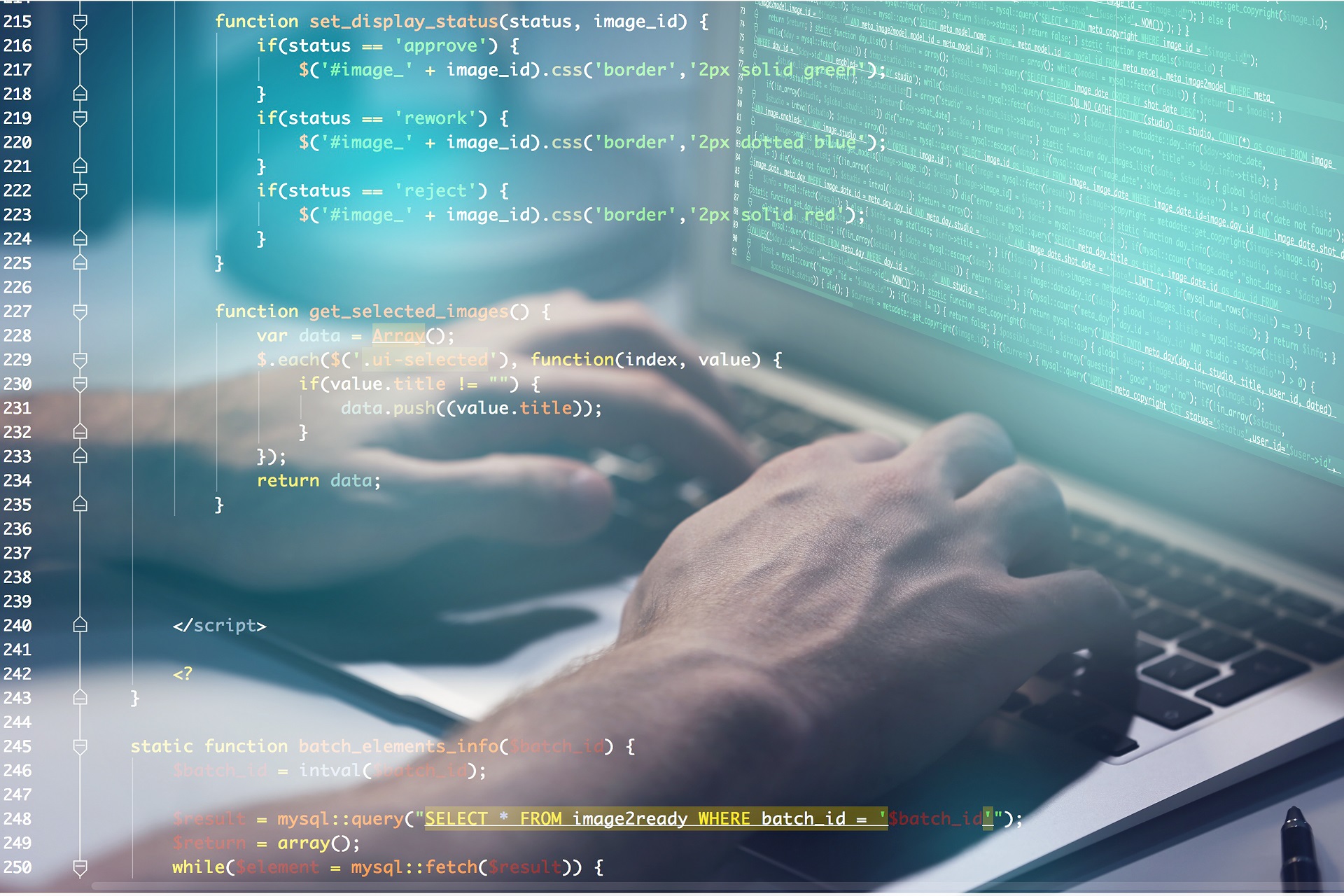 It's finally time to take the plunge and renovate your old—but still critical—systems and software.
It's finally time to take the plunge and renovate your old—but still critical—systems and software. As a successful enterprise, there's a lot at stake here, and you can't afford to lose any of that data or risk downtime, so you want to make sure your software modernization process goes as smoothly as possible.
Software migrations are notoriously difficult, however, and there's a lot that can go wrong during any legacy system modernization project. Whether you've hired an outside consultant or are going it alone and trying to renovate your legacy software yourself, it's essential to be prepared for all sorts of complex and unexpected issues.
Here are the five risks during the software modernization process—and how you can stay one step ahead:
Surprise Expenses
No one likes a surprise expense, especially when the project at hand is essentially non-negotiable like software modernization. If you weren't prepared for additional labor costs or software expenses during the migration process, you'll end up frustrated and unnecessarily overbudget halfway through.
To avoid being hit with unexpected costs, plan ahead in detail. Get familiar with every step of the process, including all the time and equipment necessary. An expert eye on this stage of the process is essential, as an experienced IT consultant will be able to gauge budget quickly and efficiently, sparing you any unfortunate surprise expenses.
Project Delays
Every day that a project goes over the time allotted for migration, it costs you money. Delays in the software modernization process can be costly, so you'll want to minimize them as much as possible. To avoid delays, seek guidance from the professionals. An IT consultant that specializes in software modernization and system migration can help you integrate new systems and audit old ones in a fraction of the time it would take you to do it yourself.
Poor User Experience
When updating systems and software, one of the most important things to keep in mind is your day-to-day users—the new system needs to have a positive user experience. Make sure to ask for feedback before beginning a modernization effort, so that your clients and employees will be able to contribute their comments and concerns with the existing system. That way, you can focus on those areas of improvement in the new systems.
Inefficient Applications
Just as important as user experience is user efficiency. Your team needs to be able to work as efficiently as possible in the new systems, in order to generate returns and improve your ROI. If something isn't working quite right, you need to find that error and fix it as quickly as possible, before it begins to cost you time and money.
Reduced Business Performance
We all know that with a new system comes a learning curve. There are, however, ways to mitigate this learning curve and integrate your new applications with ease. By communicating through every step of the process and providing necessary documentation on every level, you can integrate a new or updated system for your team's use without too many growing pains or reducing your business performance.
If you're ready to embark on the journey of software modernization, don't risk hiring the wrong person or working outside of your comfort zone. Let the experts help: Simon Martinelli can assist your business with legacy systems renovation. With over 20 years of experience, you're in good hands. Contact 72® Services today.