The SAP Retail Module is Not One-Size-Fits-All
SAP Retail Module Implementation is a very lengthy, and not always successful process when replacing old systems with SAP retail.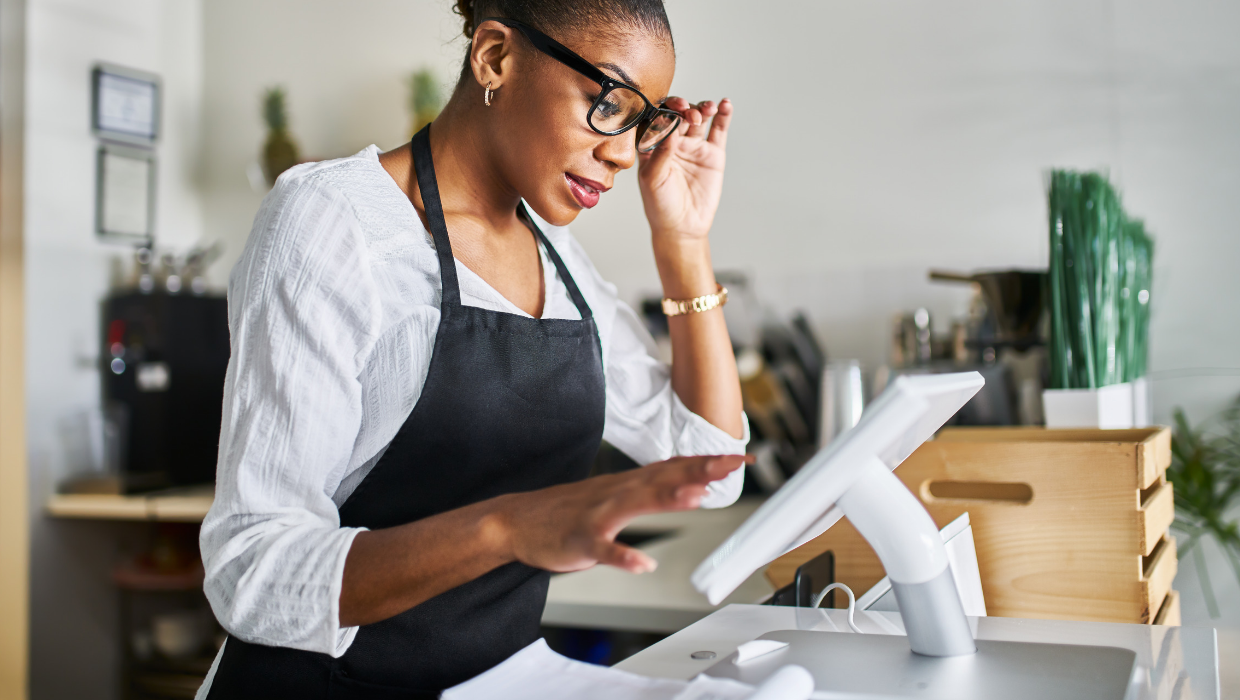 SAP Retail Module Implementation is a very lengthy, and not always successful process when replacing old systems with SAP retail.
SAP (Systems, Applications & Products) Retail Module Implementation is a very lengthy, and not always successful process when replacing old systems with SAP retail. This is not news to grocery store chain Lidl, who attempted to replace their old merchandise management system with a SAP retail solution, but after seven years of work, finally had to call the project quits. The issues with SAP retail solutions are varied and come from the fact that is simply not a custom solution, which many retailers, particularly ones who have been around for a long time and been through various software iterations, really need.
Why are there so many issues with SAP Retail Solutions?
SAP is ceasing support for some retail products
SAP retail products already take a long time to implement. After implementation, there is onboarding for IT staff and operations. Then comes onboarding for the on-the-ground level employees. All of these processes are time-consuming and while they are in the integration and learning phase, can cause a company to lose the praise and trust of its customers, even if temporarily. No one wants to go through this again, but with SAP foregoing several of its retail products that are currently in use, many retailers will be forced through this cycle again.
There is still confusion and consternation around direct access licensing for SAP retail
Along with the issues that have come up regarding the cease of support and migration by 2025, there is a lot to the new SAP platforms that is causing confusion for their users. One such issue is the direct access licensing, which feeds into the confusion around cloud choices that average customers are not accustomed to weighing yet. Choices like on-premise, public and private cloud.
Migration strategy provides another concern with SAP retail and the changes users are facing
There are issues arising as the changes take hold that have to do with migration, as in a lack of technical skills for a seamless migration, as well as defining the exact migration strategy when it comes to SAP HANA. As Centiq COO, Matt Lovell has stated. Research has shown that platform skills are also a concern with SAP HANA, indicated by the lack of internal data optimization before considering and implementing migration.
SAP is facing a major lawsuit from Teradata
Teradata has brought suit against SAP SE, accusing it of stealing trade secrets, copyright infringement and anti-trust violations. The allegations are directly related to HANA, which as the court allegations play out, might not fare well for anyone using the software in the future. Though likely it won't end in anyone else retaining ownership of the widespread HANA, this isn't the first time SAP has been taken to court by another industry entity. Oracle settled with the company in 2014 after they were taken to court over the improper download of Oracle files.
SAP retail solutions do not create a seamless bridge between the old and the new
This method of tackling modernization is flawed when so many other aspects of the business are likely not ready to integrate with SAP. No, SAP retail does not make a one-size-fits-all solution, though that may be what is expected when a company, particularly a large retailer takes it on. Quite the contrary, it can cause many more issues than creating a custom solution, which is often what companies think they can avoid by taking on a SAP retail solution. It simply isn't true. As mentioned previously, the program used for data integration and mapping has to be taken into consideration, as does the migration standards and any other plan to implement from the most technically skilled to the least technically burdened in a corporation.
What is the solution to SAP retail?
This doesn't mean that integration and improvement aren't needed, they most certainly are. Companies who are hesitating whether due to cost, time, or concern after this particularly public incidence of updated technology gone bad must recognize that they will fall behind more agile operations who are either starting a new business with new technology, or those who are making the smart move with custom technology solutions.
Custom enterprise software solutions from skilled software renovators are the answer to the SAP retail issue. We work hard to create custom integrations that work to help your current systems work with more updated technology, so you aren't starting from scratch. We then help your team understand what is needed to keep things running smoothly and how to ensure that they are using everything correctly. You aren't left with third-tier tech support, but a software renovator who is skilled in the kind of integrations that you need.
When SAP retail fails, custom solutions are the next place that companies turn. Learn more about SAP retail replacement from 72® Services' own Case Study on SAP replacement for Transgourmet. Not only has it worked for them but was of strategic importance to Transgourmet, so they can continue to take on the future. If you would like an assessment of your own legacy software, SAP solution, or are ready for a custom enterprise software solution, contact Simon Martinelli of 72® Services.