Take Your Startup To The Next Level
So, you started a business. You had a great idea, and you did what it took to make that idea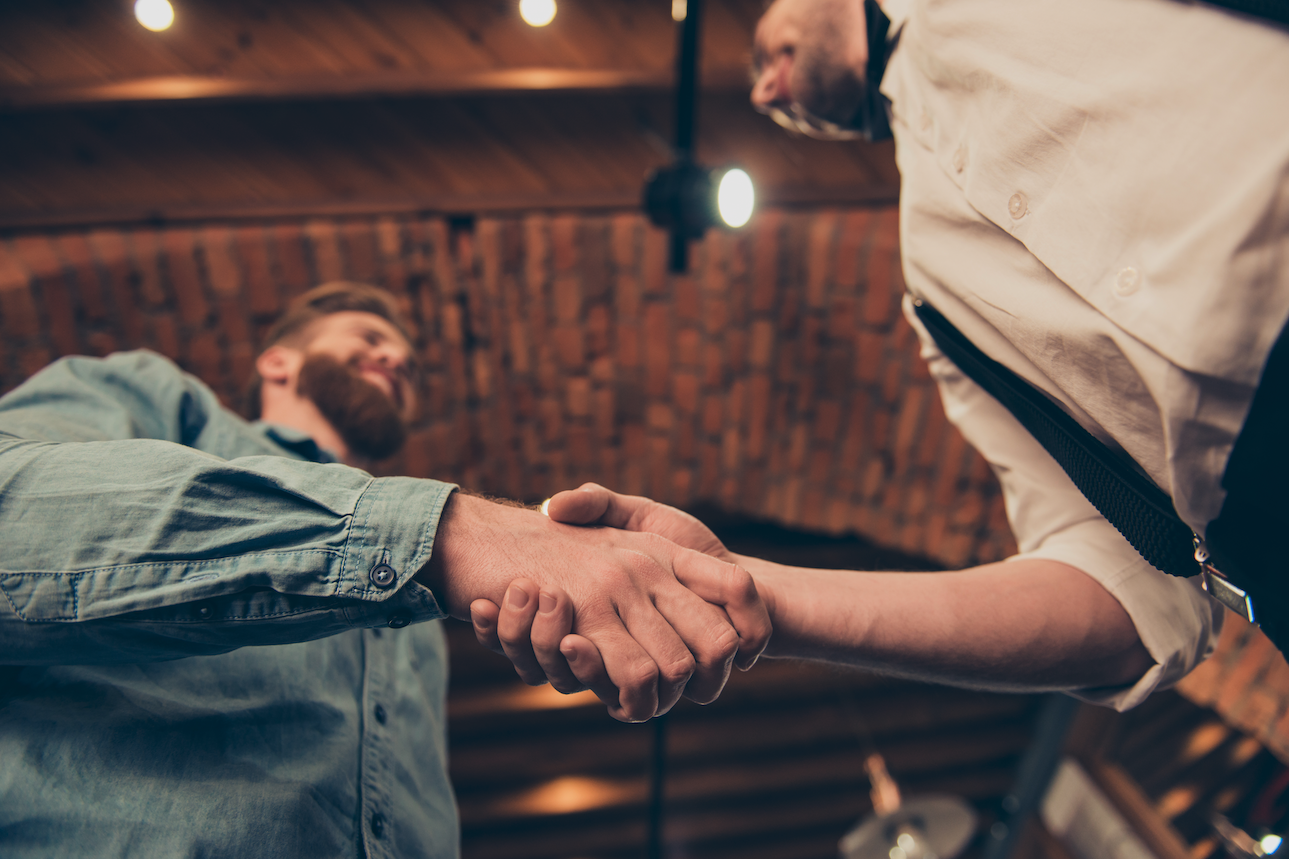 So, you started a business. You had a great idea, and you did what it took to make that idea a reality.
So, you started a business. You had a great idea, and you did what it took to make that idea a reality. You poured heart and soul into getting your business off the ground—from late nights to early mornings, you were determined to make it happen, whatever the cost. And now, your hard work has paid off. You've trademarked your name and patented your concept, you've hired, you've gotten funding, maybe you've even been in production for a few years now.
Now, what comes next?
If you're ready to take your startup to the next level, it may time to reevaluate some of your internal processes and prepare for growth. And if you're really ready to join the big leagues, bringing in an expert partner is the way to do that.
Here are the top three ways bringing on an expert IT partner can take your startup to the next level:
#1. Experience
When you bring on an outside IT consultant, you're able to tap into a wealth of experience gained over decades of on-the-job practice. When you partner with an expert like this, you're able to gain access to their team, their skills, their hard-won wisdom, and their support network if you have an unusual problem to solve. A true expert knows more than just how to solve an issue—they know how to figure out how to solve new issues they may never have seen before. When you bring in an expert, you're harnessing their experience to streamline your processes and make your job easier.
#2. Resources
An expert often has access to a network of connections, forged over decades of experience, that a younger business may not have had time to acquire yet. When you bring them on board, you're also gaining access to their extensive support network, and they'll know just where to turn to create individualized solutions, just for you. When you hire an expert, you're hiring all the resources they have access to as well.
#3. Expert Training
What better way to learn a skill than to learn from someone who's been practicing for decades? By bringing in an outside consultant to evaluate your processes and train your team, you're skipping the nitty-gritty, learn-it-the-hard-way stages, and skipping right to the part where your systems are sleek, efficient, fully integrated, and ready for growth. When you bring in an expert, you get top-tier training, so that you and your team can perform your best.
Ready to make it happen? If you're looking for an expert partner who can help you transform your IT systems, standardize your processes, and get your startup ready for the next level, you're in the right place. At 72 Services, we seek out promising young startups, and look to pair our expert knowledge with your innovative ideas, to help you take your business to the next level.
You're great at solving problems—you started your own business, after all! But you don't have to solve them all. Ready to work with one of Switzerland's leading software architects? Contact 72® Services today.