Supporting PluSport is an Important Part of the 72® Services Philosophy
One of the main messages of 72® Services is how much people matter in the success of software, especially new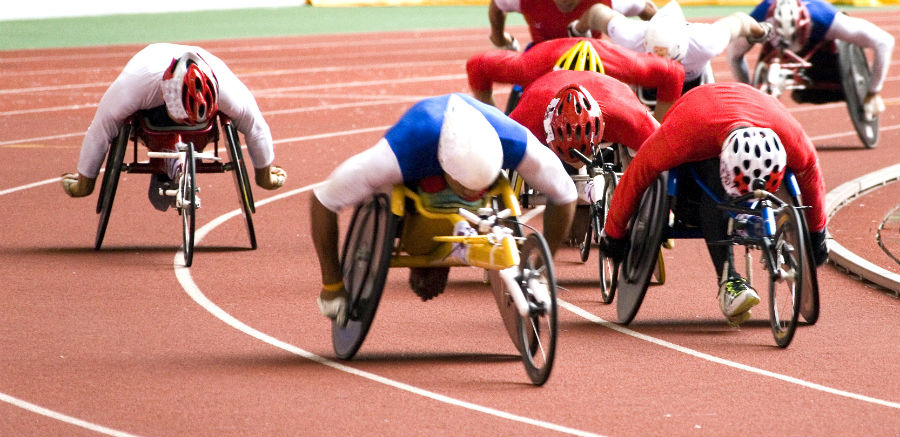 One of the main messages of 72® Services is how much people matter in the success of software, especially new integrations.
One of the main messages of 72® Services is how much people matter in the success of software, especially new integrations. Not only the people that are using the software but in the support they receive to continue to do better. The same philosophy is present in the support that Simon Martinelli gives to PluSport. People are important and matter in the success of the human race, and those organizations who work to provide tools and activities that reflect this deserve support.
What is PluSport? From the PluSport website: "Since 1960, PluSport has been committed to people with disabilities, enabling them to integrate, enjoy and succeed through exercise and sports."
With a mission of integration and inclusion, PluSport works to help people with disabilities take part in popular and elite sports. There are many different events that PluSport organizes throughout the year with tournaments, sports days, and competitions. At Gemnaestrada and the Federal Gymnastics Festival, PluSport encourages the integration of its member clubs. Well known, top-level events include PluSport teams as well, such as the Ski World Cup in St. Moritz and Swiss-organized championships in Paralympic disciplines like skiing, swimming, sailing, cycling horseback riding, athletics and more.
PluSport is driven to promote the health and physical activity of children, adolescents, and adults with disabilities, as well as education. With over 80 training courses each year, their department of education holds true to three main objectives:
1 – Connect young talent to well-trained disabled sports leaders
2 – Needs-oriented and quality-oriented education and training
3 – Close cooperation and cooperation with sports associations and institutions
Along with this, they provide teaching aids and practice resources on their website for anyone looking to get their child involved in the PluSport program.
Who wouldn't want to support such an awesome and inspiring organization? 72® Services' Simon Martinelli has been proud to be a PluSport supporter for many years. We encourage you to get involved in the organization as well. Doing good in the world for others is important for individuals and businesses alike. Company leaders can put their mission of helping others to practice, supporting community and showing their clientele what is important to them beyond business.
If you would like to get involved with PluSport, there are many ways.