Meet The New 72® Services: New Website Look
72® Services is proud to announce our new, updated look! 72® Services is proud to announce our new, updated look! One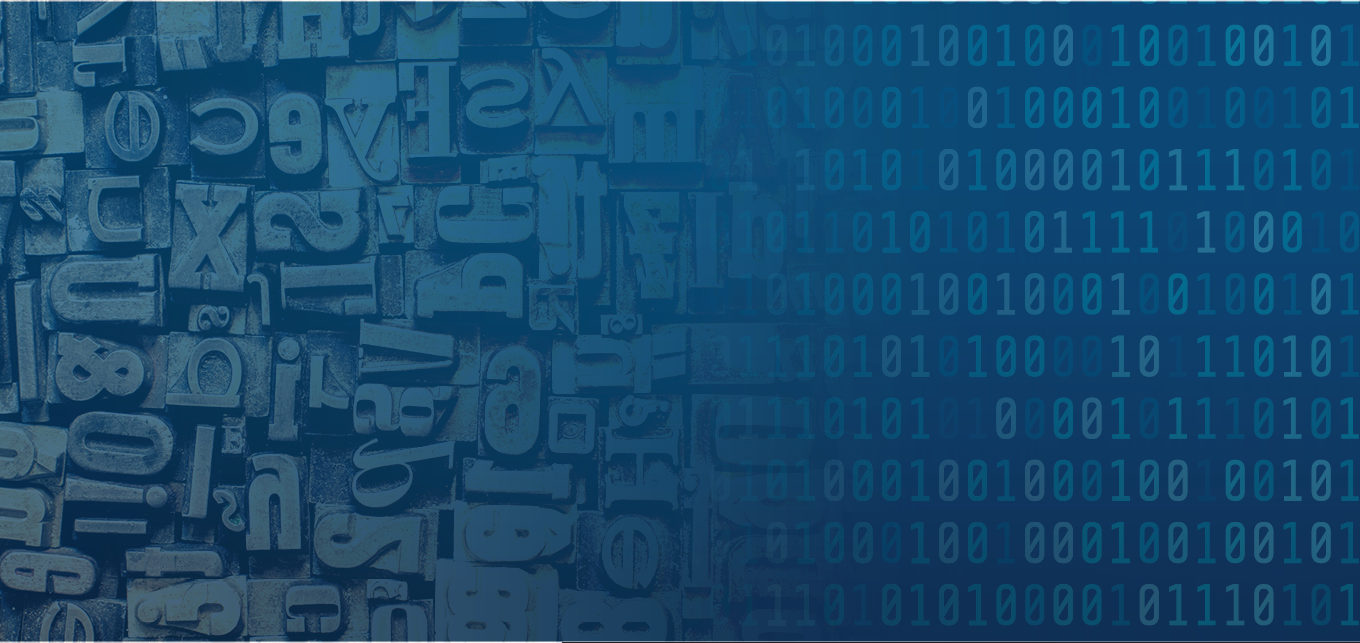 72® Services is proud to announce our new, updated look!
72® Services is proud to announce our new, updated look! One of the most important elements of modernization in the digital age is understanding the need for ongoing updates that reflect changing systems, needs, and priorities—and that's a concept we're very familiar with. With this in mind, we knew it was time for a facelift that reflected our growth and the evolving needs of our clients.
Here's a quick tour of what's changed around the site—or feel free to explore yourself.
Giving Back
Did you know that 72® Services is a proud sponsor of PluSport? This Switzerland-based organization has provided sponsors and sport activities for people with disabilities for over 60 years, and we are so pleased to support them and their generous work. Find out more about PluSport and their mission of diversity and inclusion on their website. And thanks to a new addition to our website footer, now all our new site visitors will be able to learn about this great organization.
Modernizing Legacy Applications
We've always been experts in the realm of software renovation, but our modernization offerings now take center stage with a new hero message and homepage design. Maintaining old applications can be more expensive and dangerous than updating and modernizing, and we're here to help you solve that problem, before it ever becomes a serious issue. We're still bringing new life to old applications, and sometimes that includes our own. Check out our sleek new homepage design that reflects our new focus on transforming legacy applications.
Training and Consulting
Did you know that we offer both consulting and training services? Whether you have a one-time software renovation need or want to train a whole team, we can help. Our 72 Academy is now reachable from the 72® Services homepage, for easy access. We offer courses for both individuals and teams on topics that include architecture and design of distributed systems, Microservices, Spring Framework and Spring Boot, and more. You can also reach resources about our unique expertise in IT consulting and strategy from the homepage as well.
Meet Our Founder
Simon Martinelli is a man of many talents. If you haven't yet, check out the new and improved About page, where you'll be able to learn more about his substantial expertise in Java EE, performance optimization, and application integrations, as well as his formidable academic credentials. Simon has been an Adjunct Professor at Berne University of Applied Science in Switzerland since 2007 and teaches courses on a range of programming and software development subjects. You can learn more about Simon Martinelli here, or follow him on LinkedIn or Twitter.
If you are interested in exploring your company's modernization needs or need help from an expert developer to upgrade your legacy software, just let us know. Our owner Simon Martinelli specializes in assisting businesses of all sizes wholesale, retail, manufacturing, education, and government fields renovate and modernize their legacy systems with cutting-edge architecture. Contact us today to learn more about our development process.