Knowledge@Risk has Partnered with 72® Services for the Best Agile Experience
Our companies share a philosophy and mission of helping businesses who are reliant on digital enterprise to function as effectively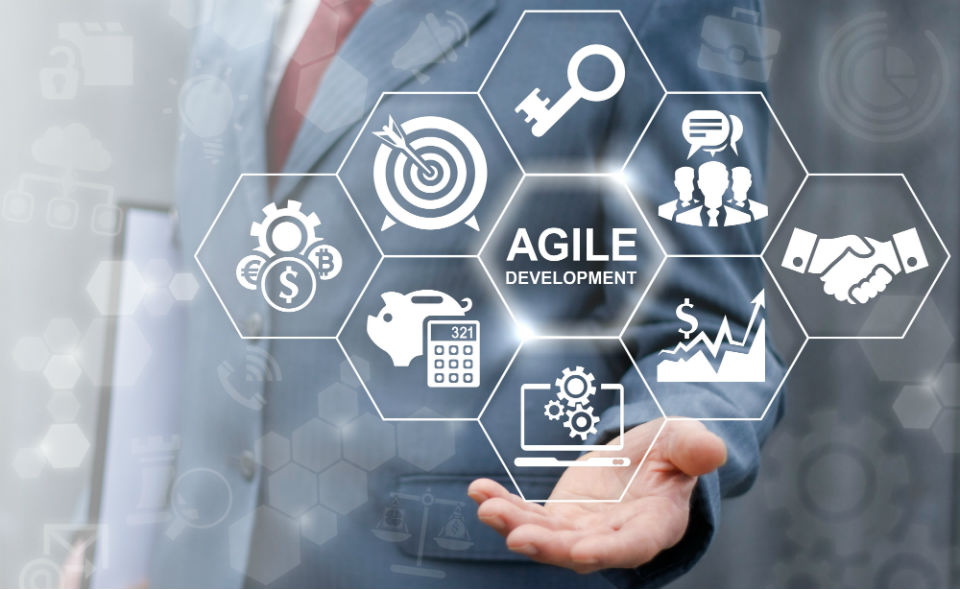 Our companies share a philosophy and mission of helping businesses who are reliant on digital enterprise to function as effectively as possible.
72® Services is happy to announce our newest partner, Knowledge@Risk (the missing piece to agile). Our companies share a philosophy and mission of helping businesses who are reliant on digital enterprise to function as effectively as possible. We strive to aide in the success of these businesses by keeping them up-to-date and in the game with their competitors. Together we will be able to serve our clients even better than ever before.
Keeping Up with Changing Software will Help Your Business
Knowledge@Risk believes that keeping up with your software will help inside and outside your business. Not only assisting with cost of doing business, but also with keeping your employees happy and continuing to build your clients' confidence in your ability to help them succeed. They recognize that your software is touched by many hands over time, some adept and some less skilled. These different skill levels leave behind a map from where your software started to where you are now, with an attempt to modernize at the core of your motivation. Knowledge@Risk, explains this concept in layman's terms here.
What Needs are You Trying to Meet?
Knowledge@Risk understands that business need, technical need and organizational need must all be considered when planning how to assign engineering work and helps companies address how and where those needs can best be met with their K@R loop, which consists of three steps:
1. Assess the fitness of your engineering setup.
2. Design engineering work assignments.
3. Run the work assignments.
Their formula overview can be accessed and downloaded here.
As is obvious by now, Knowledge@Risk knows the value of skilled engineering work for your organization and processes. This is one of the reasons it is such a fantastic partnership. The experience of working with them is elevated by their understanding and by the value they place in 72® Services by wanting to partner with us to make the jobs we take on for our clients that much stronger.
The most important part of the partnership between 72® Services and Knowledge@Risk is the understanding in both companies about the fear that exists when it comes to accessing and changing your legacy code. With the Knowlege@Risk toolbox and the 72® Services process, your concerns are addressed and your business is set up for success throughout the modernization process. The toolbox helps address the internal structure of your team, while our process educates your team members on the issues that have occurred in the past and how to keep from repeating the same mistakes.
Strong partners for one-another, means an even stronger partnership for you and your business. Staying agile is imperative and it is the goal of 72® Services and Knowledge@Risk to help our partners do so in the most effective and efficient way possible. Contact us today to learn more.