How To Marie Kondo Your IT Systems
Are your IT systems ready for a spring cleaning? Are your IT systems ready for a spring cleaning? If you're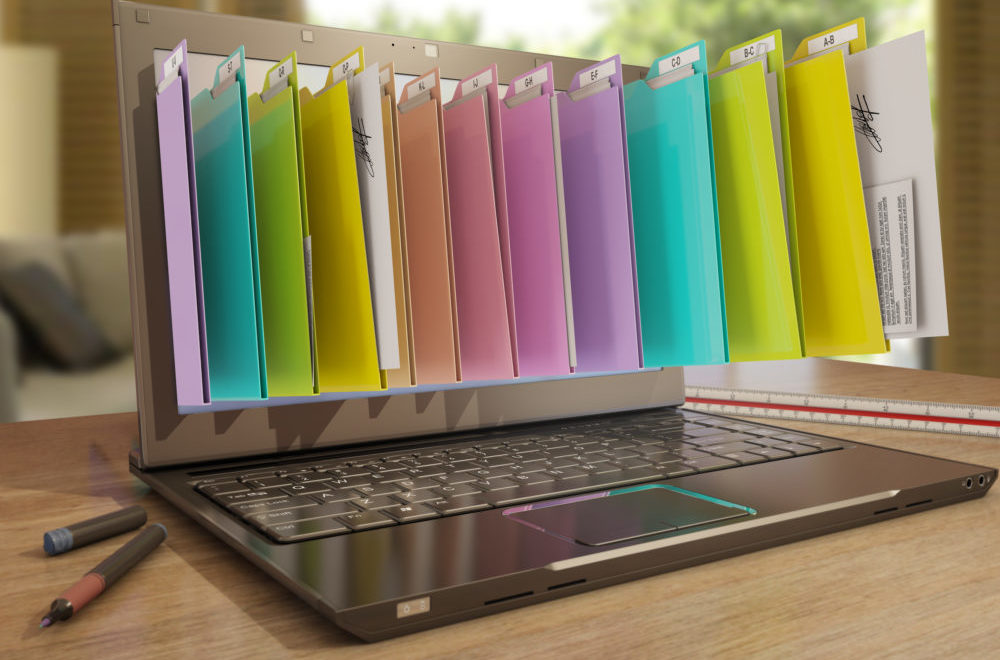 Are your IT systems ready for a spring cleaning?
Are your IT systems ready for a spring cleaning? If you're ready to experience the "life-changing magic of tidying up" for your enterprise, the KonMari method might just work for you and your business.
The background: Mari Kondo is a Japanese organizing consultant whose book, The Life-Changing Magic of Tidying Up: The Japanese Art of Decluttering and Organizing, has become a national sensation in the United States. While this method was designed to reduce clutter in the home or office, the same elementary principles laid out by Ms. Kondo can be applied to any cleaning and reorganizing effort—including your outdated IT systems that no longer work as well as they used to.
Here's how you can use the KonMari method to enhance the efficiency of your IT systems, and maybe spark a little joy into the bargain:
Visualize Your Goals
When you begin the process of updating your IT systems, start by thinking about what functions you want the new system to serve. Updating to the shiniest new business applications and platforms is great, but if you don't have a plan beforehand, you are more likely to waste money on an upgrade that sounded like a good idea at the time but might not actually be what you need. To avoid "impulse buys" like this, plan ahead when you're going to invest in your future systems and draw up your road map based on the goals you visualized.
Sort By Category
A key component of the KonMari method is sorting by category, not by room. You can apply the same principle to your IT systems, just as if you were sorting your sock drawer. Don't try to overhaul an entire system at once, as this can be expensive, overwhelming, and it's easy to become bogged down in the complex individual processes. Instead, take things one component at a time. First hardware, then software, then data, and so on. This will streamline the process and allow you to focus on the task at hand.
Does It "Spark Joy"?
While cleaning out your closet might involve determining which shirt brings you true happiness, with IT systems, it's harder to tell immediately what "sparks joy". In this scenario, however, we can think in terms of productivity, efficiency, and profit—those definitely spark joy for the business owner. When you begin an overhaul of outdated systems, then, consider which elements to replace or renovate based on whether they make your business more productive, more efficient, and thereby make you profit. Just because you've always used a certain system doesn't mean that you should keep using it if it no longer serves the purpose it needs to.
With these decluttering strategies in mind, it's time to take a good long look at your IT systems and software. Are they efficient? Are they as productive as you know they could be? And most importantly, do they spark joy? If not, some organizing and modernization may be in order. If you're ready to transform your business technology, don't wait to contact us. Our software renovation services are unparalleled, and we can't wait to help you work a little KonMari magic on your IT systems.