DeveloperWeek Austin: I'll Be There Talking APIs! Will I See You?
DeveloperWeek is one of the most important events in the tech industry, held several times a year in major cities.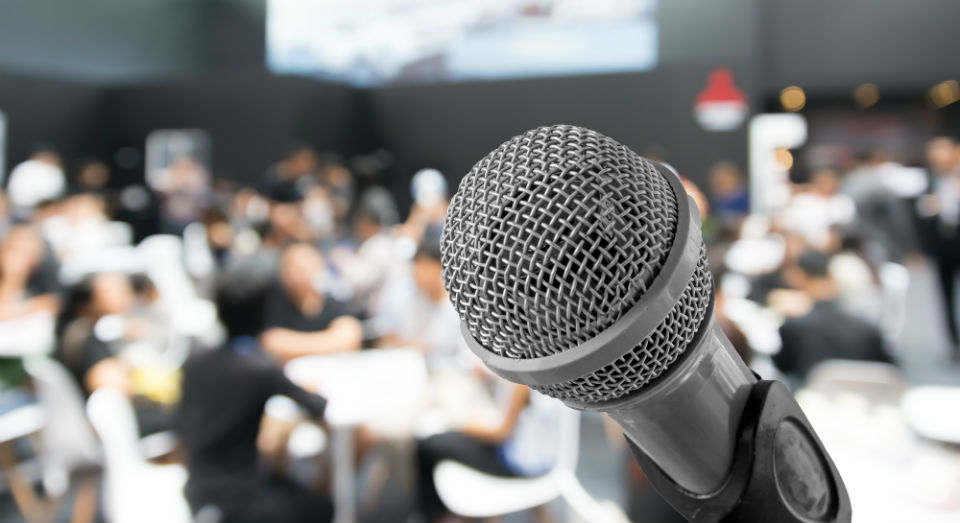 DeveloperWeek is one of the most important events in the tech industry, held several times a year in major cities.
DeveloperWeek is one of the most important events in the tech industry, held several times a year in major cities. This is for good reason! Top developers come together to discuss their innovations and share insight into familiar problems experienced by others. It is an essential opportunity for the developer community to collaborate and innovate. The speaker series is unparalleled and there is no way to get a better education on specific applications and developer secrets than learning from the experts who create these processes.
This year, I have been invited to speak at DeveloperWeek in Austin, Texas. I am thrilled to not only to be part of the group of attendees, but to have the opportunity to educate and share my own experience. It is quite an honor. So, November 8-9, I'll be taking in all things Austin, including my fair share of breakfast tacos.
What will I be speaking about, you ask? I'm glad you did.
The title of my OPEN Talk is APIs in Multi-Channel Applications. We took on a wholesale multi-channel project in order to help a client in Switzerland combine cash & carry with wholesale supplies by consolidating the enterprise resource planning systems (ERP) of both of their divisions. One of project goals was to add mobile, web and rich clients to the existing custom-built ERP system. This talk will focus on the challenges when adding APIs to an existing system and highlight how to deal with performance and exception management. Additionally, it will show that API not only means online web services but also offline interfaces to third-parties like customers and suppliers. This challenge and the solution that we provided is particularly relevant to most modern enterprise companies. You can find more about our process and solution track in my case studies, here.
DeveloperWeek Austin is right around the corner. I'm looking forward to my time there and the opportunity to grow my knowledge base and level-up my skills as it were. If you are part of the developer or software community in Austin, make certain that you don't miss out on this grand opportunity coming to you. If you are putting together your schedule, make sure to catch my OPEN Track: Dev Talk, APIs in Multi-Channel Applications on November 8 at 10:25am, as well as a discussion on How to Keep Your APIs Clean on November 8 at 1:00pm I look forward to seeing you there! Between talks you can find me at Booth 310.
72® Services is an Austin and Switzerland-based company specializing in solutions for enterprise companies who need application integration that will help them be their most productive and profitable for the long-term. Simon Martinelli is a passionate Java, performance optimization and application integration expert with more than 20 years of experience creating efficient programming solutions as a developer, architect, and technical lead. An active member of the Java community process, he has made key contributions to JSR-352 Batch Applications, JSR-354 Money, and Currency API. In addition to coaching and teach the ng clients to optimize IT functions within business environments, he has been an Adjunct Professor at Berne University of Applied Science in Switzerland since 2007.