API Economy Provides the Building Blocks of Digital Transformation
An API is a customer interface for technology products that allows software components to communicate. In the past, APIs were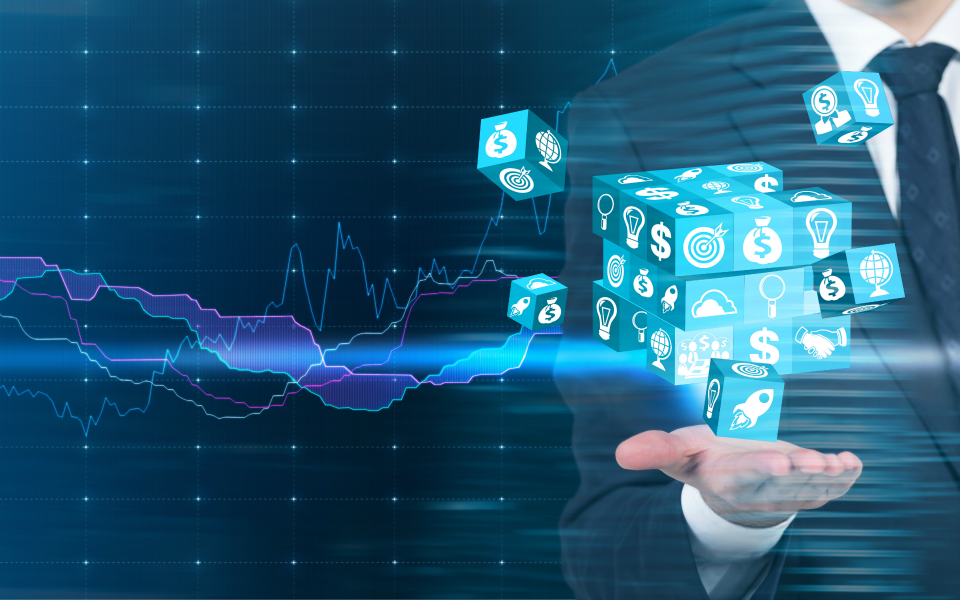 An API is a customer interface for technology products that allows software components to communicate. In the past, APIs were known almost exclusively to software professionals
Application programming interface (API) economy is a general term that describes the way APIs can positively affect an organization's profitability. An API is a customer interface for technology products that allows software components to communicate. In the past, APIs were known almost exclusively to software professionals
Executives have changed this exclusive club and joined the ranks out of necessity to keep their businesses running at a modern pace. The financial impact of APIs has become more evident outside of the software pro field and businesses are generating revenue by uncovering APIs as building blocks for third party applications.
Learn more about the foundation of digital transformation.
Mobile, social media and email technology have helped the new financial effects of APIs take off. Major companies like SalesForce.com, Amazon, Facebook, Twitter, and Google have garnered revenue from APIs.
API Management
API management is the defined as the process of publishing, documenting and overseeing APIs in a secure, scalable environment. API management is necessary to allow an API publisher to monitor the interface's lifecycle and make sure the needs of app developers and applications using the API are met on an ongoing basis. More specifically, this includes creating and publishing web APIs, enforcing usage policies, controlling access, caring for the subscriber community, collecting and analyzing usage stats, and performance reports. In short, there are a lot of technical pieces to the API management puzzle and it still takes a software professional to fit them all together in the right order and to create a complete picture.
Tools You Can Utilize for API Management
Before you do anything, you have to make sure you have the right tools for API management. For Open Source platforms: APIcast is an NGINX based API gateway used to integrate your internal and external API services. In the commercial arena, 3Scale can help with API integration. Learn more about how we help our clients utilize the best tools for their needs and make sure their whole team can use them. Contact our software architect and build your API system today!
72® Services Builds Lasting Relationships
72® Services is Red Hat partner and has successfully implemented customer projects using Red Hat® JBoss® Middleware. Red Hat® JBoss® Fuse is a lightweight, flexible integration platform based on Red Hat® JBoss® and Apache Camel, which are both free open source and products.
72® Services is the partner you want working with you through major software integration. We have implemented successful solutions for clients time and time again, and our Red Hat partnership speaks for itself. Better yet, we won't leave you to figure it out on your own, but will train you and your staff on what is needed to keep your system running effectively and efficiently. Don't wait until the day your system gives up on you to start trying to fix outdated software. Bring your processes and system up-to-date before catastrophe strikes!